The Cades Cove Dulcimer

A Musical Heritage

One of a kind in the world

CCPA member Terry Huffstetler has made two beautiful and unique dulcimers from wood salvaged from the Caughron building in Cades Cove.  The boards Terry used were about a hundred years old. The dulcimer is valuable since it is a one of a kind dulcimer in the world. The wood was from a Cades Cove structure that is no longer standing.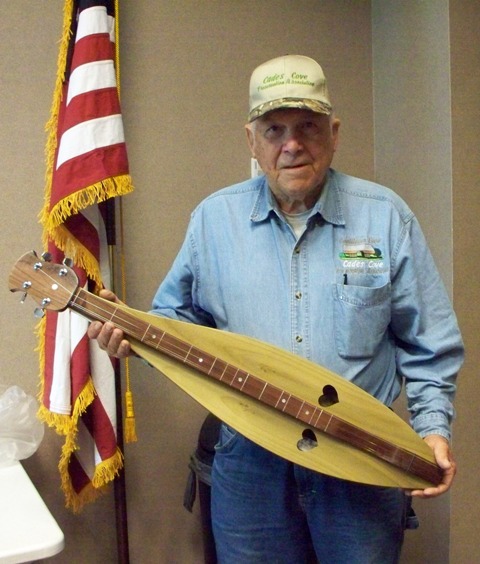 This page checked: December 18, 2012
If the outside temperature is below 45 the museum WILL NOT be open due to the cold Temperatures inside.