George Caughron Barn Page 2

Everything on this website is for your personal use only.

Any other use is prohibited.

Please Do not copy or publish in any form or means including photos or stories with in this site except with
permission
.
(does not apply to CCPA members for their personal use only)

This site may be freely linked but not duplicated in any fashion without consent.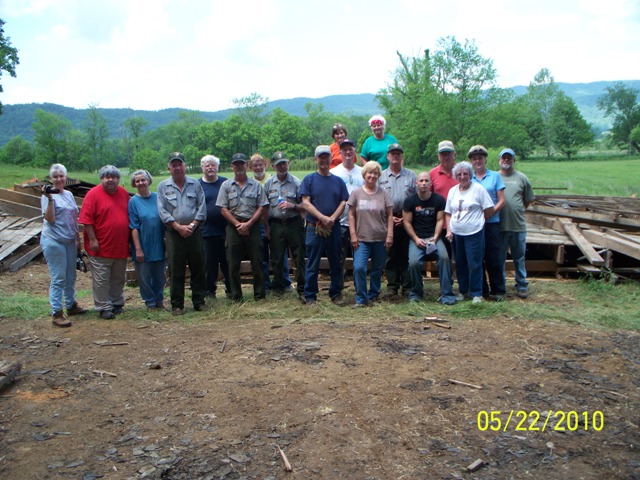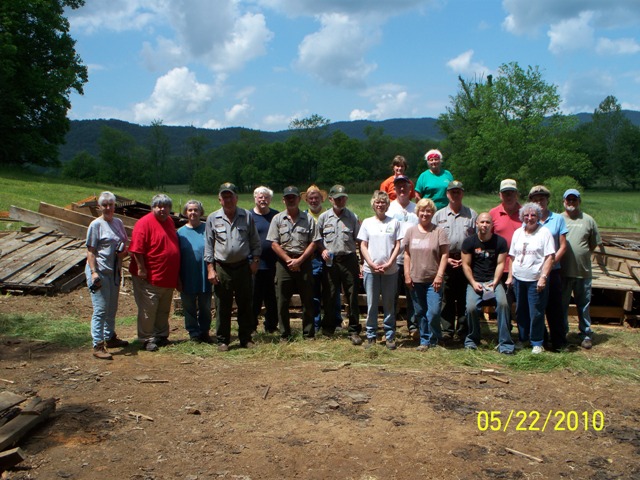 Pictures of the CCPA volunteers & the GSM crew working together to dismantle, pull nails, stack the wood and tin. 

Photos taken 5-22-10 1st work day

More photos will be added